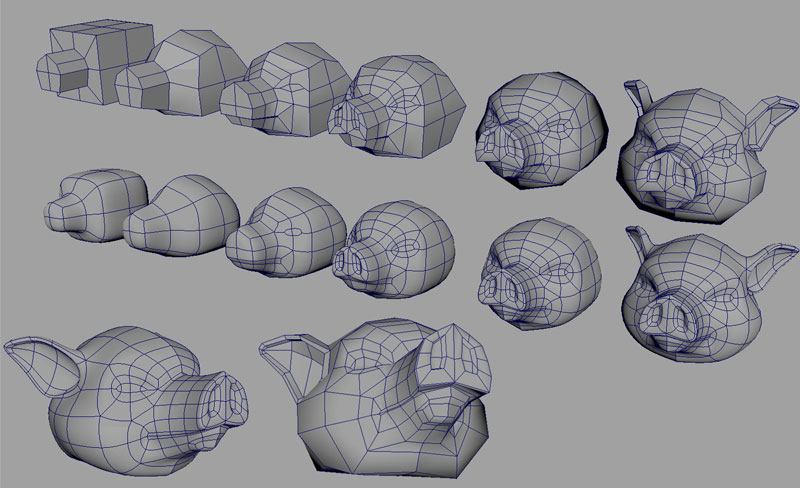 3D Modeling

Services
The Wonder Tech 3D modelling Company will support you at any stage of your project, from helping you define your company's 3D printed model to the manufacturing process of the finished part.
Our 3d modeling experts will provide you with design freedom, production flexibility and responsiveness throughout your project. Through a high level of functional integration we can provide clever fixing solutions, wiring management, light or sound transmission.
We can help you model and design the right fixtures, supports, tooling, counting blocks and innovative tooling systems to bring flexibility and modularity to your production line.
On-demand manufacturing allows for the digitisation of inventory, thus increasing the flexibility and responsiveness of your supply chain.
Industrial designers and 3D printing engineers support your product projects at any stage of product development.
The 3d modeling design service also provides mould design services such as follow-the-shape waterways, follow-the-shape cooling, mould design, mould flow analysis, UG secondary development and mould CAD design.
The Applications Of

3D Modelling
3D modelling is a technique in computer graphics used to generate a three-dimensional digital representation of any object or surface. The artist uses special software to manipulate points (called vertices) in virtual space to form a mesh: a collection of vertices that form an object. These 3D objects can be generated automatically or created manually by deforming the mesh or manipulating the vertices in other ways. 3D modelling processes produce a digital object that can be fully animated, making it fundamental to character animation and special effects.Some industries that make heavy use of 3D, to name just a few.
Film/TV – used to create CGI characters, objects, environments, animations and titles for films and commercials
Video game development – used to create entire visual 3D components for games; many aspects of animation are the same as the process used in film/TV.
Architecture – interactive renderings used to create buildings and structures; the vast majority of architectural projects are created using 3D CAD modelling for real-life buildings.
Engineering – Creating designs to scale, which are then produced in a CNC environment and/or through more manual, hands-on manufacturing methods.
While these industries are some of the most common users of 3D, uses for 3D modelling can be found in almost all industries.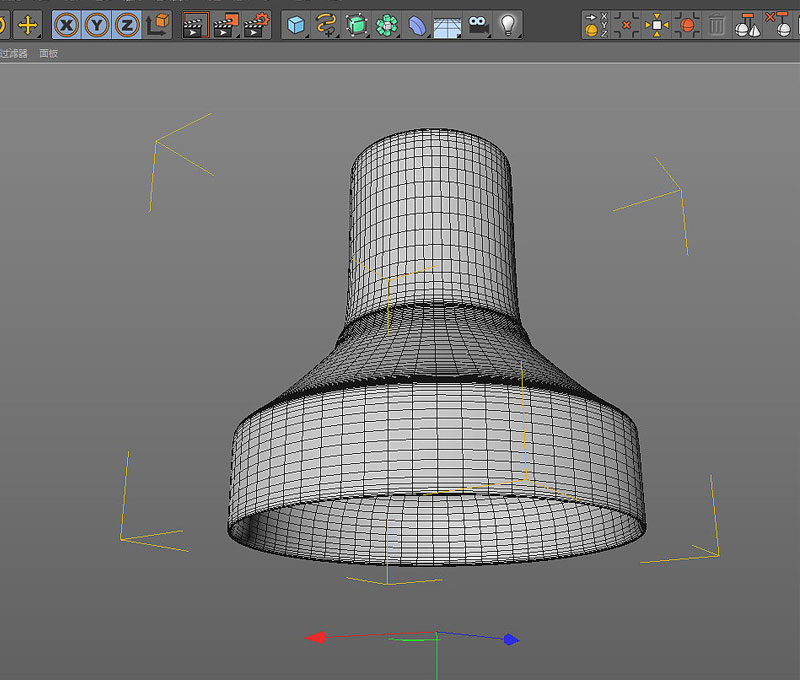 Forward/Reverse

3D Modelling Design
Wonder Tech offers basic 3D modelling and modelling services such as photo, creative and optimisation. A wide range of CAD software is used and data is exported in a variety of formats.
We are able to provide 3D modelling services for your visualisation or product in order to make your development process quicker. Our 3D modelling team uses a wide range of specialist software to suit customers from a variety of industries. Highly marketable 3D computer aided design modelling or 3D CAD services will meet your company's wishes.
Product modelling including (electronics, crafts, medical, machinery, automotive parts, plastic products, etc.), product reverse design including (product appearance improvement, structural improvement, optimisation design, etc.)