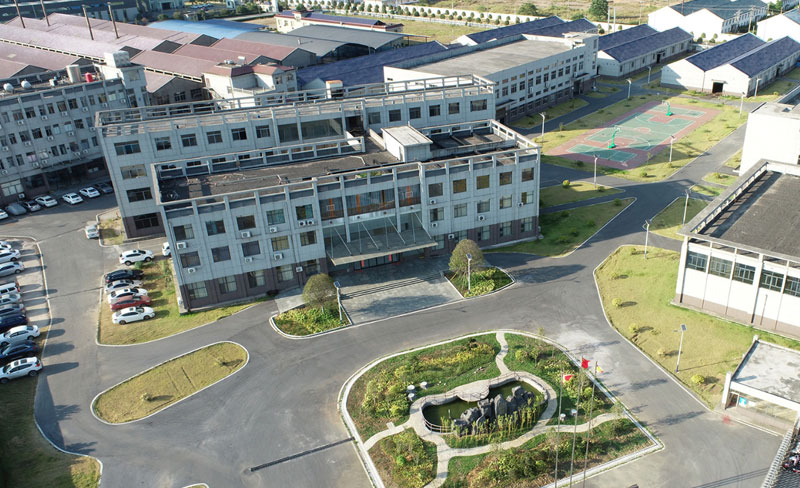 One-Stop-Shop

3D Printing Factory
Since 2002 our state-of-the-art production and warehouse center operates on an area of 10,000 square feet. The plant focuses on the production of high-quality 3d printing and cnc machining for art, automotive,new energy, bike and other industries.
3D Printing And CNC Machining

Factory Figures
3D Printing

Machines
Wonder Tech Import 3d printing machine from usa,japan,,eu is becoming the standard behavior of today's industry. It suitable for more materials and better durability, higher precision machining​ and assembly process ensures the reliability and stability of the machine.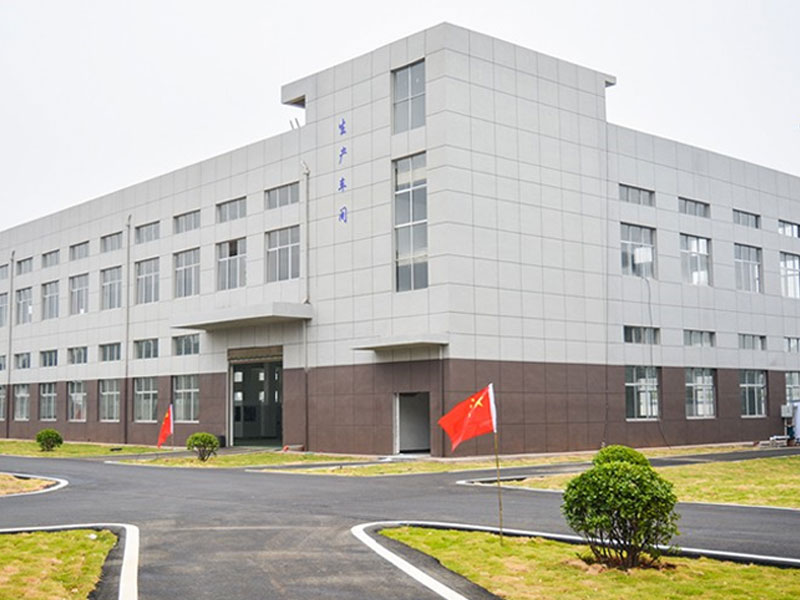 3D Printing

Plants And Facilities Gallery
The factory currently has hundreds of professional 3D printing equipment, from desktop 3D printers to industrial 3D printing equipment from EOS, SLM Solitions, Luen Thai and other well-known manufacturers at home and abroad, to achieve SLM, SLS, SLA, FDM, FJM and other 3D printing processes, while we have long-term cooperation with the Netherlands DSM and other veteran material suppliers, fully guarantee our material source and product quality.