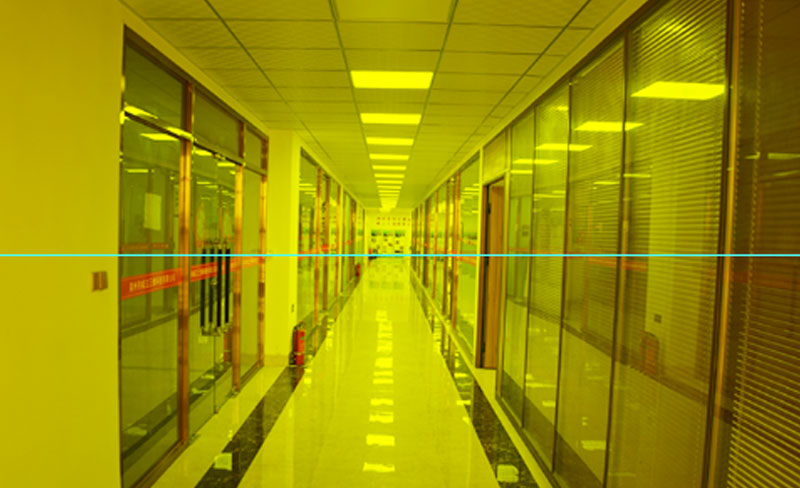 Some key moments

in our growth
Over the past 20+ years, we have built our company into a parts manufacturing juggernaut. Through steady organic growth and strategic acquisitions, we've seen decades of excellent performance. Scroll through our history to see some of our corporate highlights.
Sometimes it takes years for the significance of an event to be fully understood, like the founding of the Wonder Tech in China in 2002.It was all about craftsmanship and pride back then, and it still is today, after 20 years of being part of the China 3d printing industry. Stronger than ever, we will continue to anchor a foundation of craftsmanship and quality for generations to come.
That same spirit of innovation in lean manufacturing lives on today, as our more than 70 employees work with our clients and partners to define the future of 3d printing. With our own engineering team, we remain dedicated to the qualities that endeared our CEO Allen to parts in the first place: its precision, durability, quality.
Making people and business

greater since 2002